Our mission is to stimulate interest in the theatrical arts and to provide a premier artistic, educational, and diverse contribution to the community.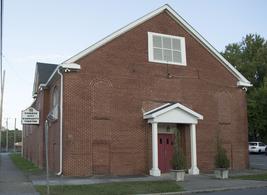 Founded in 1885 to promises of hellfire and damnation, Johnson City was 14 years old when JCCT produced its first show.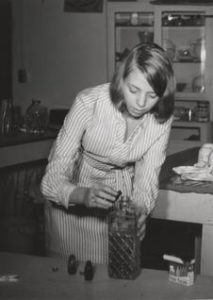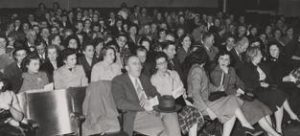 With over 107 years of continuous seasons and 134 years of history, Johnson City Community Theatre is still going strong, committed to artistic excellence and quality entertainment.
#107strong
A wonderful alternative on a date night instead of a movie. Live theatre is wonderful! Be sure to check out this local gem of the Tri-Cities. Now go break a leg and on with the show!
Such an amazing and positive experience for my son's first play. The staff and other actors/actress were always there to help us. We will be back. Thank you all!
The oldest live theatre in Tennessee! Actors come from the surrounding area, including the many local colleges and schools. Lots of talent and opportunities to enjoy plays at a reasonable cost! Love this venue.
Its an amazing place where you can go back in time or be in the present from the time you walk in to the time you leave you fill welcome from every aspect from the director, stage manager, cast, crew, music, lighting, concessions and box office are always amazing people. Thank you for all your hard work and dedication.