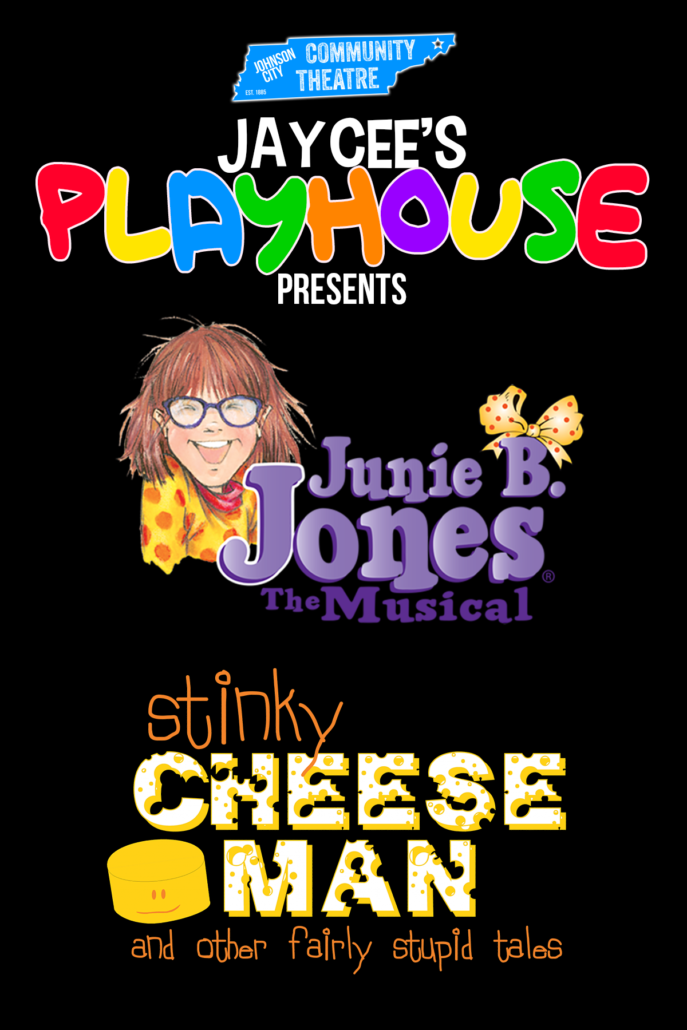 Johnson City's new
FOR KIDS
BY KIDS
theatre education program.
Most education programs locally just focus on the putting on a play aspect, JCCT takes a different philosophy. We know that not every kid wants to be on stage and that in order to be better artist kids needs to know every aspect of a production.
Jaycee's Playhouse does just that. Teaching kids about the on and off the stage parts of theatre while also educating them on direction, design, acting, and the arts.
Signup is simple, fill out the registration form below and pay the registration cost. You will hear from us soon with information about fist day of classes and the schedule.
Thanks so much and now on with the show!