What's On Our Stage in 2019
Please note a change in individual ticket price.
General Admission – $15*
Student – $12*
Military – $12*
Senior – $12*
Child (under 10) – $10*
Groups of 10 or more – $10 each*
*A processing fee of $2 per ticket will be added at checkout.
Email boxoffice@jccommunitytheatre.org to inquire about our season tickets.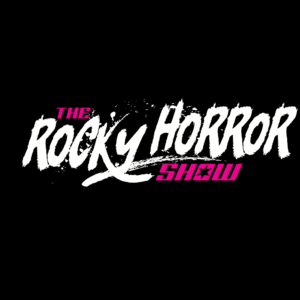 JCCT's MainStage
Richard O'Brien's The Rocky Horror Show
OCTOBER 17, 2019 – Nov 2, 2019
Auditions August 11 & 12, with callbacks on August 13
Our 5th annual Halloween Fundraiser.
The original Rock and Roll Cult Classic musical that is a tribute to Science Fiction B Movies.
Directed by Sarah Shanks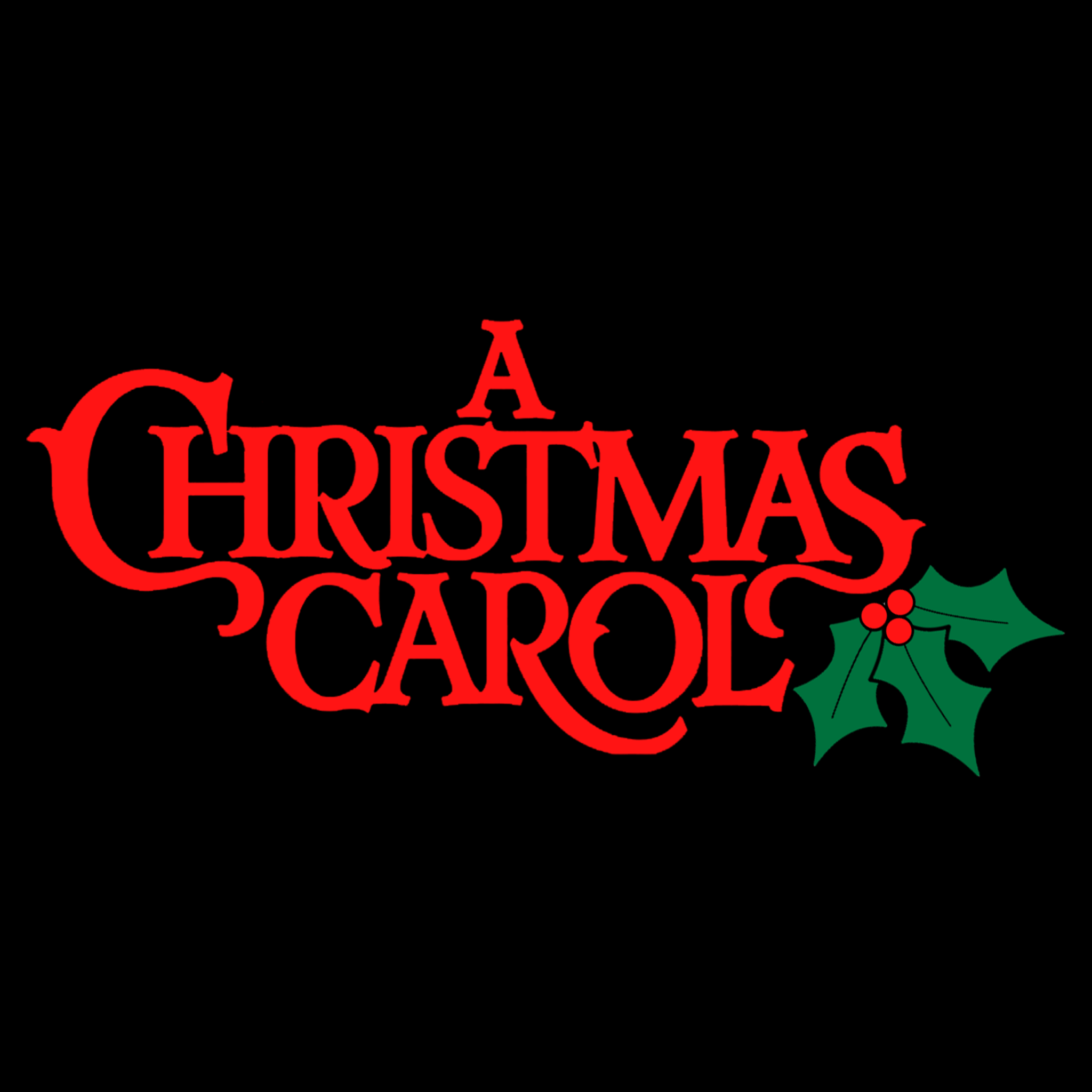 JCCT's MainStage
A Christmas Carol
Dec 5, 2019 – Dec 22, 2019
September 15 and 16th, with callbacks on September 17th
A holiday favorite for everyone in the family.
Directed by: Melanie Yodkins-Headen
Welcome to the longest running community theatre in Tennessee!
Located on the corner of E. Maple St. and Afton St, blocks from the heart of downtown.
JCCT offers the best LIVE theatre in Johnson City.