What's On Our Stage in 2019
Please note a change in individual ticket price.
Adult Tickets- $17
Student- $14
Military- $14
Senior- $14
Child (under 10) – $12
For better discounts please purchase season tickets.
This will give you the best price on all our shows.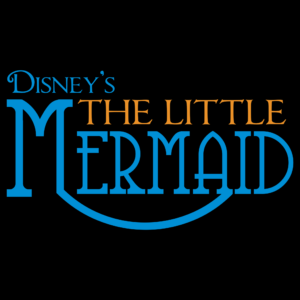 JCCT's MainStage
Disney's The Little Mermaid
Feb 28, 2019 – March 17, 2019
Directed by: Scott Elliott
In a magical kingdom beneath the sea, the beautiful young mermaid, Ariel, longs to leave her ocean home to live in the world above.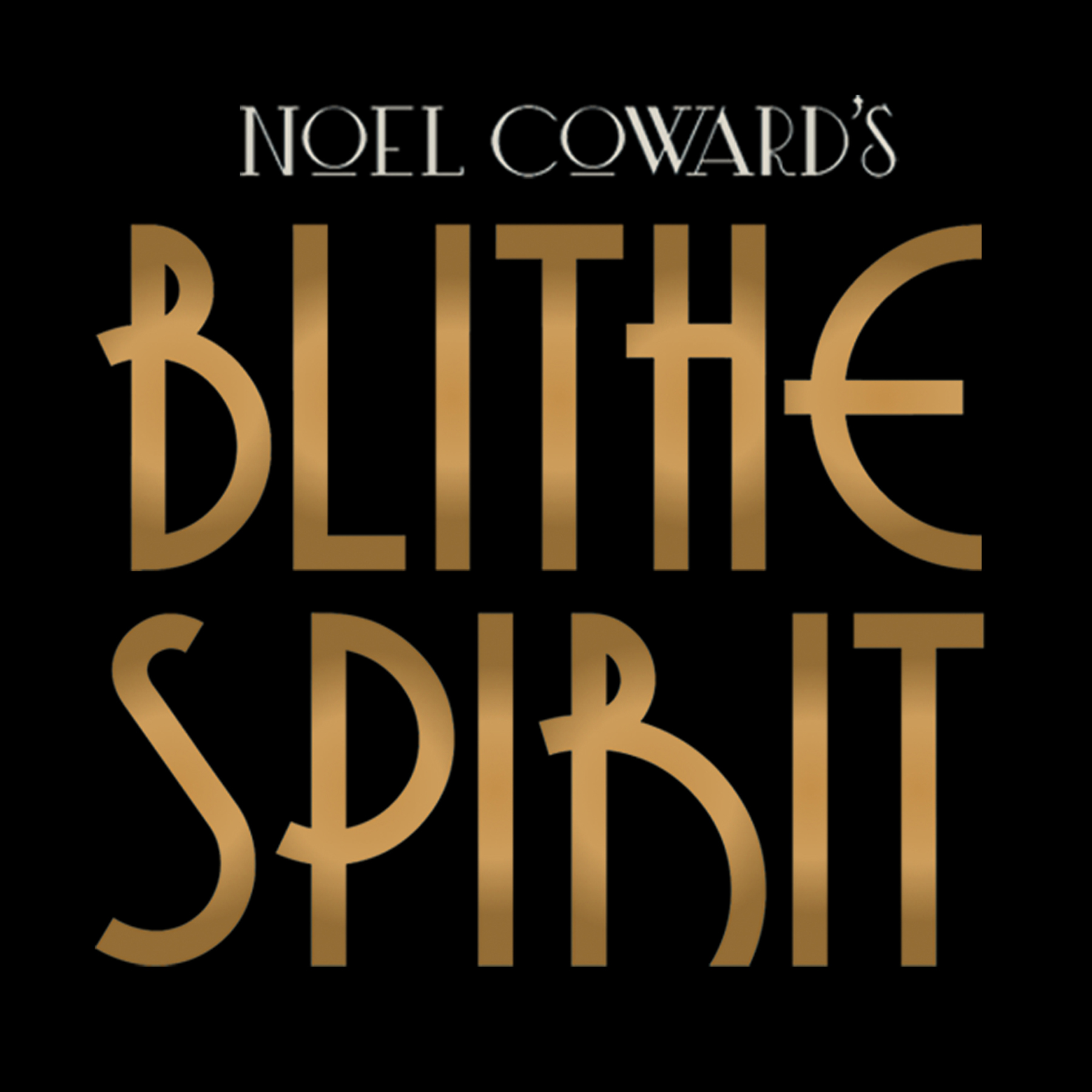 JCCT's MainStage
Noel Coward's Blithe Spirit
June 6, 2019 – June 23, 2019
Directed by: Will Oliver
A 1941 Comedy that's sure to leave you in high spirits.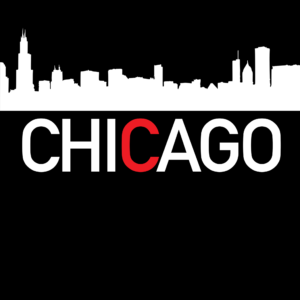 JCCT's MainStage
Chicago The Musical
Aug 1, 2019 – Aug 18, 2019
Auditions May 12, 13, and 14th at 7:00 PM
A story of murder, greed, corruption, violence, exploitation, adultery, and treachery. All the things we hold near and dear to our hearts.
Directed by: J.J. Jeffers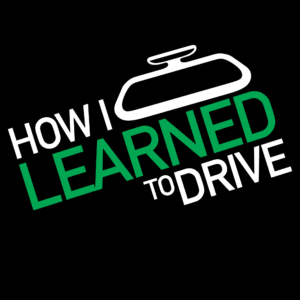 JCCT's MainStage
How I Learned to Drive
Sept 12, 2019 –Sept 15, 2019
Auditions TBA
Directed by: Brandon Stanborough
One of the most discomforting love stories to emerge from the American theater.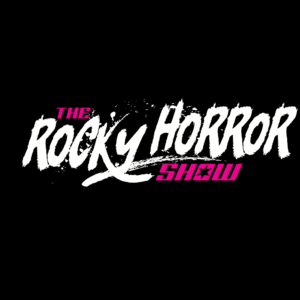 JCCT's MainStage
Richard O'Brien's The Rocky Horror Show
OCTOBER 18, 2019 – Nov 2, 2019
Auditions TBA
Our 5th annual Halloween Fundraiser.
The original Rock and Roll Cult Classic musical that is a tribute to Science Fiction B Movies.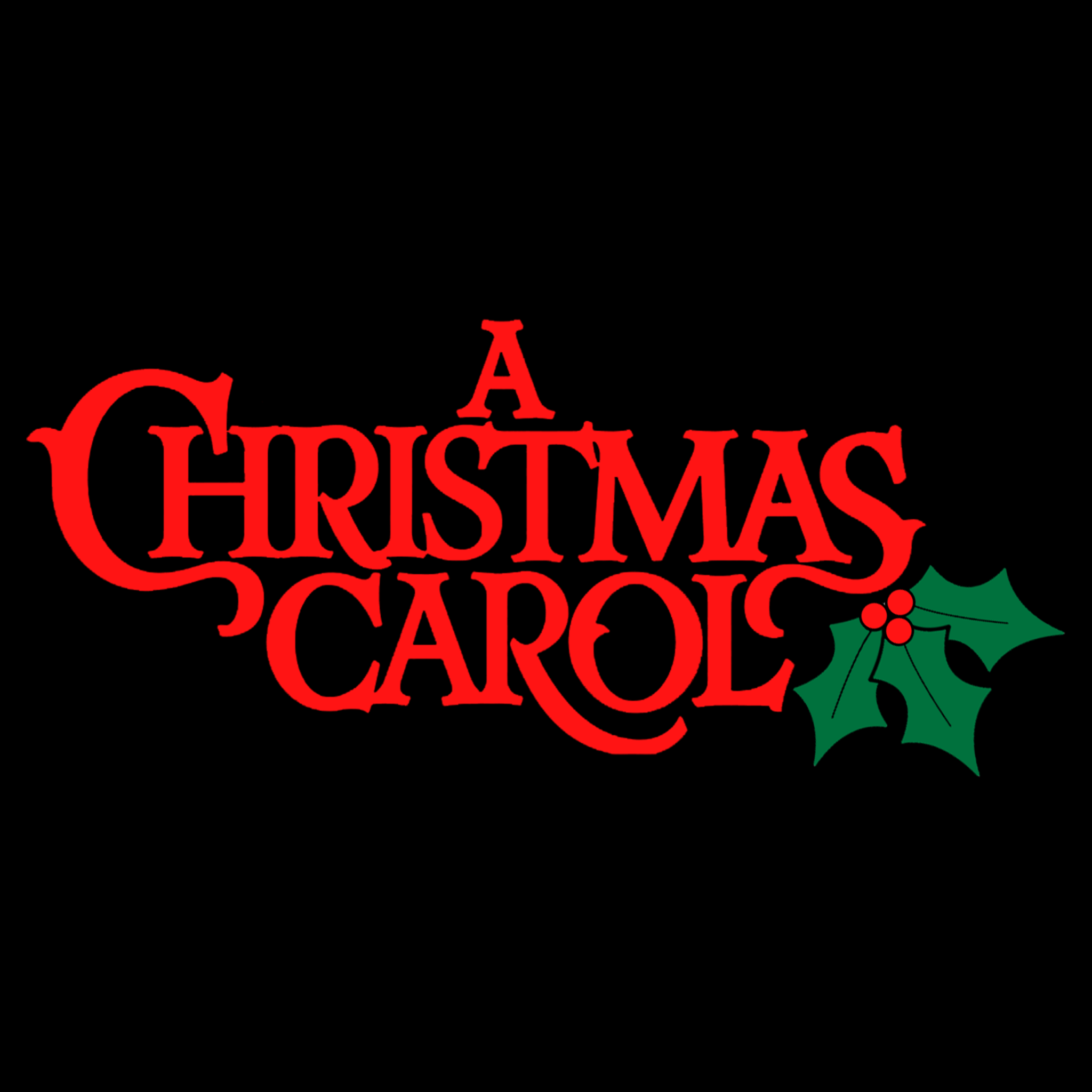 JCCT's MainStage
A Christmas Carol
Dec 5, 2019 – Dec 22, 2019
Auditions TBA
A holiday favorite for everyone in the family.
Directed by: Melanie Headen
Welcome to the longest running community theatre in Tennessee!
Located on the corner of E. Maple St. and Afton St, blocks from the heart of downtown.
JCCT offers the best LIVE theatre in Johnson City.