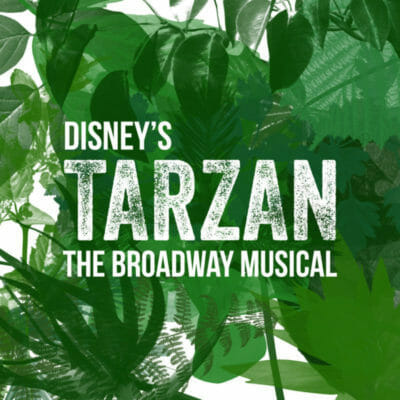 Disney's Tarzan
Based on Disney's epic animated musical adventure and Edgar Rice Burrough's Tarzan of the Apes, the show features heart-pumping music by rock legend Phil Collins and a book by Tony Award-winning playwright, David Henry Hwang. High-flying excitement and musical highlights like the Academy Award winning "You'll Be in My Heart" as well as "Son of Man" and "Two Worlds" make this performance an unforgettable theatrical experience.
Del Shore's Sordid Lives
A black comedy about white trash! Nominated for over thirty awards during its long run in Los Angeles. A colorful family from a small Texas town must come to grips with the accidental death of a family matriarch during a clandestine meeting in a seedy motel room with her much younger, married neighbor. The woman's family must deal with their own demons while preparing for what could be an embarrassing funeral. This play was the inspiration for the movie by the same name, the LOGO original Series, and the sequal " A Very Sordid Wedding"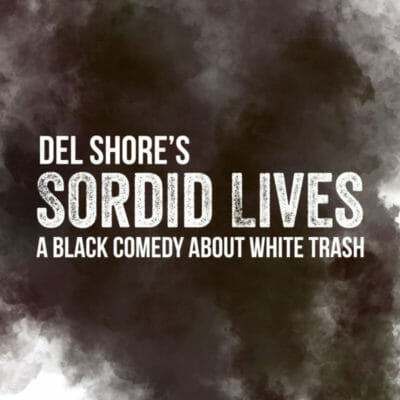 Hairspray the Musical
Winner of eight Tony Awards including Best Musical, Best Original Score, Best Direction and Best Male and Female Lead to name a few, it's "Hairspray!" The year's '62 and Baltimore's Tracy Turnblad is going to do whatever it takes to dance her way onto TV's most popular show. Can a big girl with big dreams–and even bigger hair–turn the whole town around and still have time to win the boy she loves? Don't miss this dancing, romancing musical-comedy treat based on John Waters' 1988 film classic, with a book by Mark O'Donnell and two-time Tony Award-winner Thomas Meehan and a brand-new score by five-time Oscar-nominee Marc Shaiman and Scott Wittman.
Godspell
Godspell was the very first major musical theatre offering from 3-time Grammy and Academy Award winner Stephen Schwartz (Wicked, Pippin, Children Of Eden), and it took the world by storm.
A small group of people help Jesus Christ tell different parables by using a wide variety of games, storytelling techniques, and hefty dose of comic timing. An eclectic blend of songs ranging in style from pop to vaudeville is employed as the story of Jesus's life dances across the stage. Dissolving hauntingly into the Last Supper and the Crucifixion, Jesus's messages of kindness, tolerance, and love come vibrantly to life.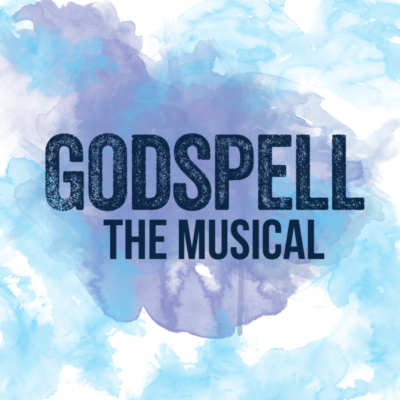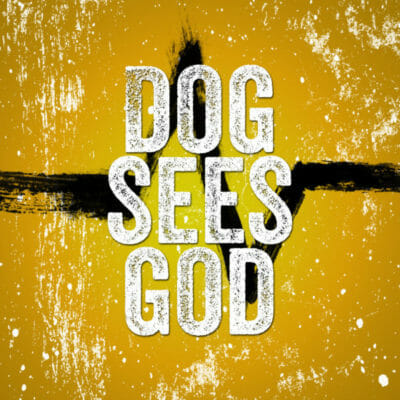 Dog Sees God: Confessions of a Teenage Blockhead
After his beloved dog dies, CB searches for an answer to the question of what happens after people – or pets – die. When his friends provide minimal support for his questions, he turns to Beethoven, a reclusive teenager who has been shunned by his peers and whose only solace is his music. The two teenagers strike up a relationship which spirals into something far more intense than either expect, and the events that follow push everyone to their limits.
One Weekend Only
Sept 6-9, 2018
Rocky Horror Show Live
The Rocky Horror Show is a musical with music, lyrics, and book by Richard O'Brien. A humorous tribute to the science fiction and horror B movies of the late 1940s through to the early 1970s, the musical tells the story of a newly engaged couple getting caught in a storm and coming to the home of a mad transvestite scientist, Dr Frank N. Furter, unveiling his new creation, a sort of Frankenstein-style monster in the form of an artificially made, fully grown, physically perfect muscle man named Rocky Horror, complete "with blond hair and a tan".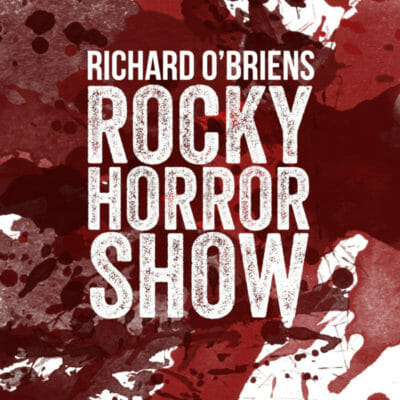 Oct 19- 27, 2018
Photo ID Required
Anyone under 16 must be accompanied by adult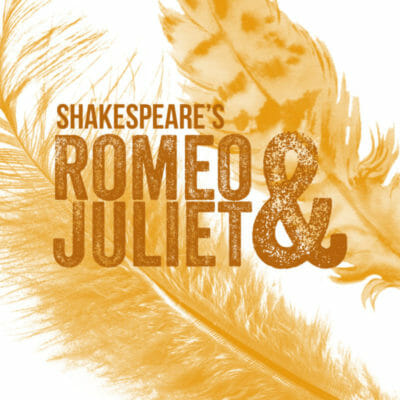 Romeo
&

Juliet

A timeless tale of star-crossed lovers. It's a story so well-known it scarcely needs an introduction, yet surprisingly the Guthrie has produced it just twice before. Set in Verona where the rival houses of Capulet and Montague have had a long-standing feud, Romeo and Juliet is Shakespeare's famous tragedy of star-crossed lovers, filled with all the passion of young love. Underscored by ingenious wit and astonishing beauty, the play pits the bitterness of resentment against the intensity of romance.
Nov 8-17, 2018
School Shows Available
A Christmas Story The Musical
A CHRISTMAS STORY, THE MUSICAL chronicles young and bespectacled Ralphie Parker as he schemes his way toward the holiday gift of his dreams, an official Red Ryder® Carbine-Action 200-Shot Range Model Air Rifle ("You'll shoot your eye out kid!"). An infamous leg lamp, outrageous pink bunny pajamas, a maniacal department store Santa, and a triple-dog-dare to lick a freezing flagpole are just a few of the distractions that stand between Ralphie and his Christmas wish. Chock-full of delightful songs and splashy production numbers, A CHRISTMAS STORY, THE MUSICAL has proudly taken its place as a perennial holiday classic for the whole family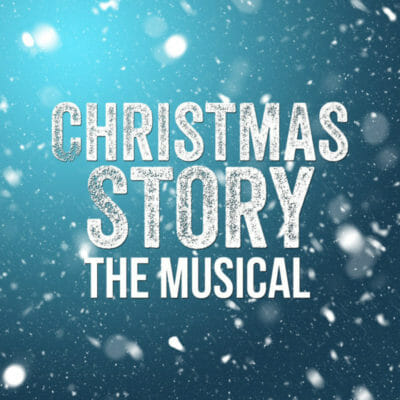 Johnson City Community Theatre